Car Engine
The engine is heart of your car. It is a complex machine built to convert heat from burning fuel into the force that turns the wheels.

Gearbox
The gearbox is just as important a part of the vehicle power train as the engine. It transmits the engine torque to the wheels

Checking your wheel alignment on your car or van regularly can prolong the life of your tyres, increase fuel efficiency and fix steering issues.
Car Dent Repairs
We are experts in Paintless Dent Removal (PDR). We use special tooling combined with 15+ years of experience

Car Battery
Free Car Battery Checks and Low-Cost Car Battery Fitting Available.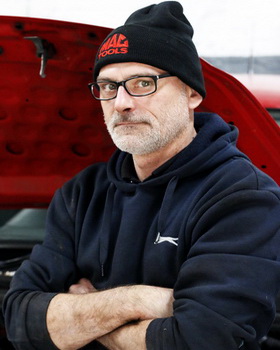 Robert Nowicki (POLISH MECHANIC)
Expert Mechanic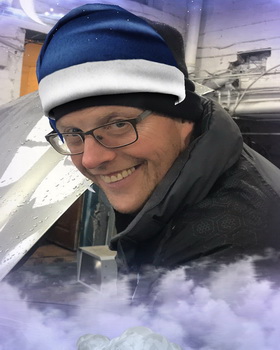 I am very happy with the service I get from Auto Care Testing Centre and will continue using them for work on my car. The service is excellent. I would not hesitate to recommend AutoCare to anyone looking for a reliable and Trustworthy Garage

Mark Wagh

Consultant
I'm more than happy to say that the job (MOT and Service) has been carried out professionally, and that contact with staff has been a pleasure. I am, as I have been in the past, very happy with Auto Care Centre.

James Brian

Teacher
Great guys - One of the staff dropped me at a local shopping centre whilst they did the work. They were very friendly - even called a couple of different suppliers and knocked £50 off a potential £300 bill. I was really impressed and will be using them again for servicing and MOT when next due.

Chrissi

Teacher